Rekanbola.com – Vokalis The Changcuters, Mohammad Tria Ramadhani kini telah menjadi seorang ayah. Pria yang kerap dipanggil Tria tersebut menikahi wanita bernama Dhatu Rembulan dan mempunyai dua anak lucu yakni Lenonina dan Jaggira.
Jauh sebelum menjadi seorang ayah, penampilan Tria dulu terkenal dengan celana jeans sempit yang nyentrik abis. Gayanya yang kocak dan rock n roll membuat orang-orang membayangkan bagaimana sih jika ia mengasuh anak? Nah ternyata Tria yang kondang dengan film The Tarix Jabrix tersebut kini menjadi sosok ayah yang penyayang lho.
Berikut gaya Tria saat mengasuh anak, seperti dilansir Rekanbola dari akun Instagram @dhaturembulan, Minggu (31/12).

1. Asiknya bermain perang bantal bareng anak.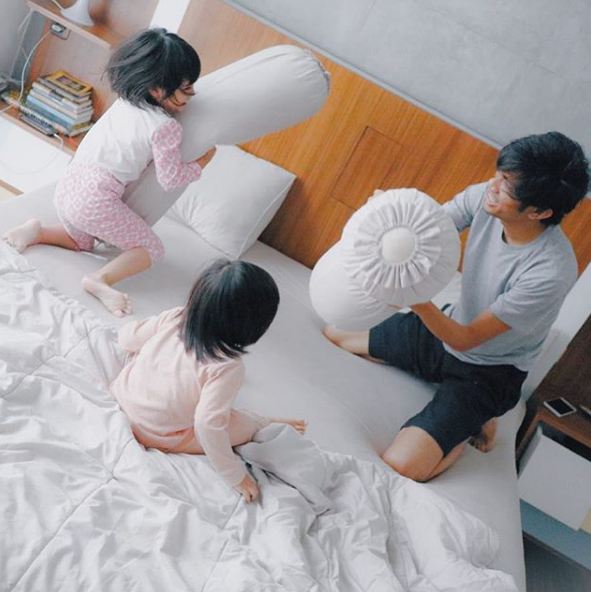 2. Anak-anak sayang banget sama bapak rock n roll ini.
3. Didandanin sang anak nih, lucu ya?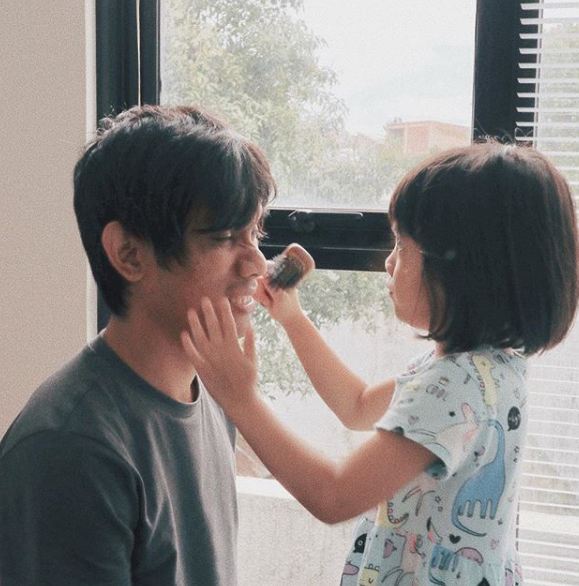 4. Mesranya mencium sang anak.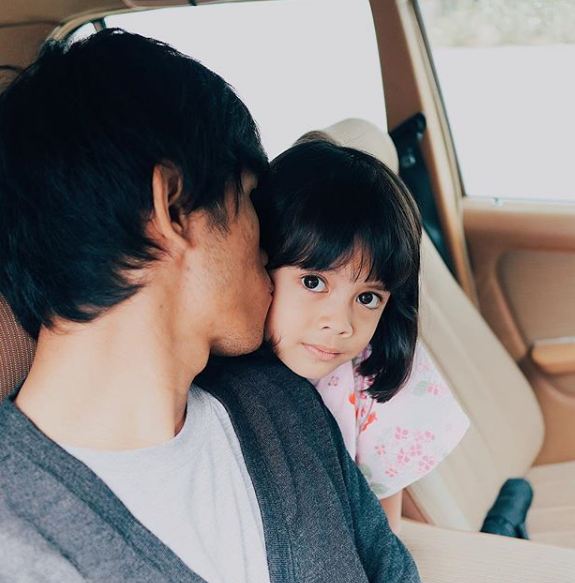 5. Sekedar menunggu anak bermain dapat mempererat bonding antara ayah dengan anak.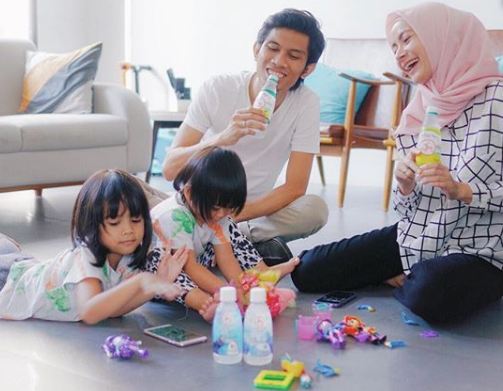 6. Kesan sangarnya langsung hilang ketika bersama anak-anak ya?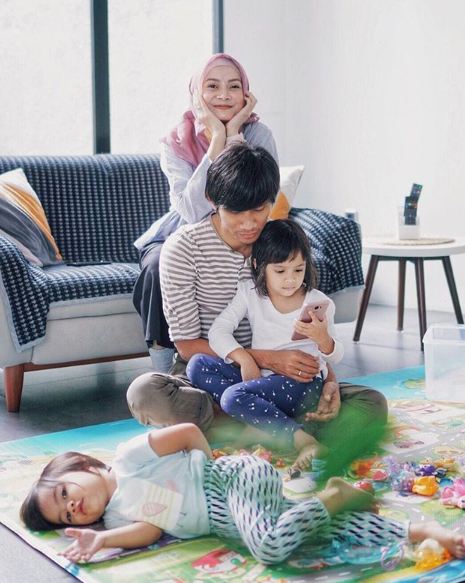 7. Bapak dan anak nongkrong berduaan tuh.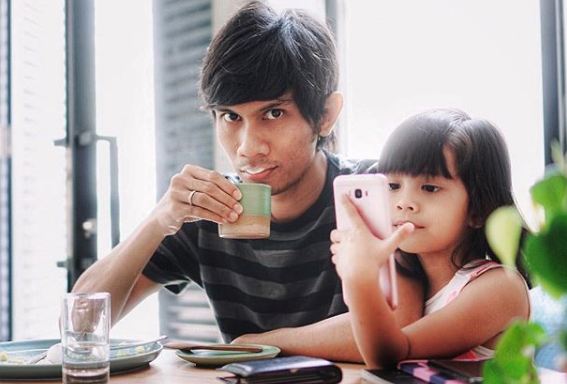 8. Ini mah bapak penyayang banget ya?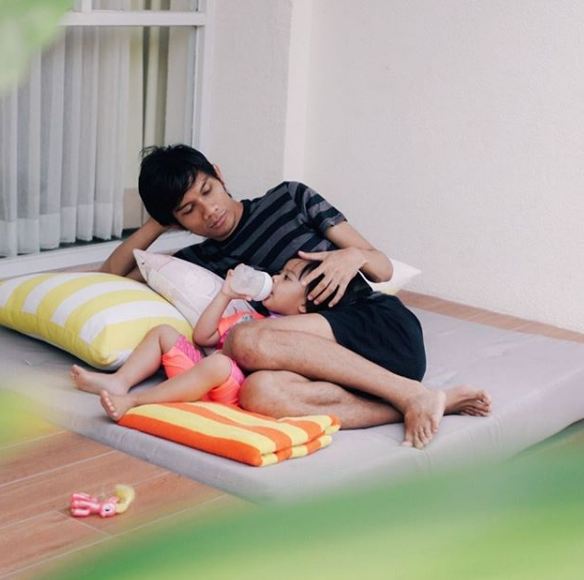 9. Duh gemasnya gendong anak yang lagi tidur.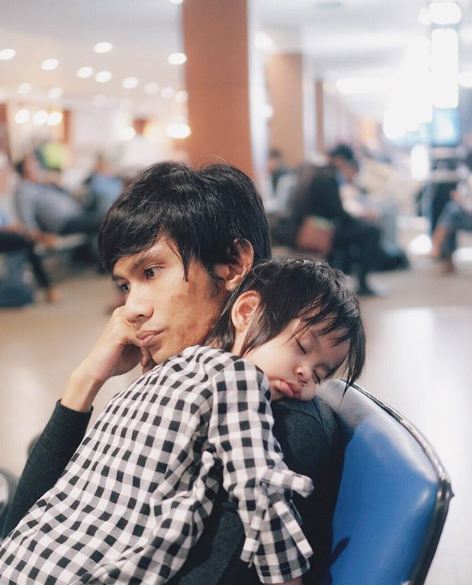 10. Lucunya Tria The Changcuters dikerumuni anak-anaknya.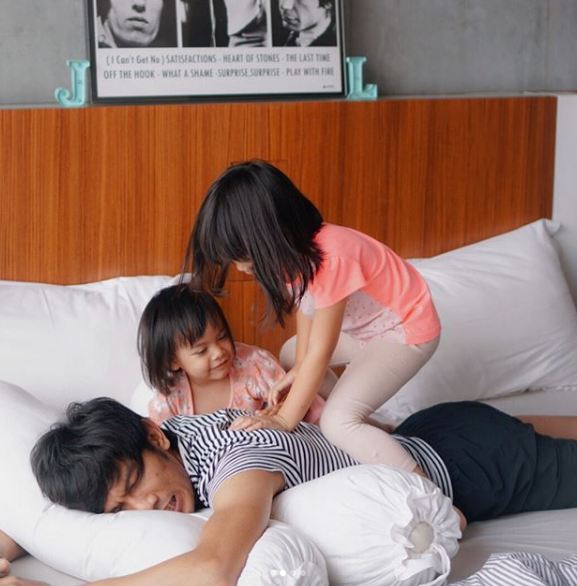 Baca Juga :
http://www.rekanbola.com/cinthia-louis-gadis-manis-yang-selalu-tersenyum-lebar-dimana-kapanpun/
http://www.rekanbola.com/model-model-chines-girls-yang-sexy-dan-cantik/
http://www.rekanbola.com/kerap-tampil-feminin-ini-gaya-cynthia-riza-istri-giring/