Rekanbola.com – Belum genap satu bulan meninggalkan Arsenal, Theo Walcottsudah harus kembali dan kali ini menjadi musuh. Pada hari Minggu (4/2) mendatang, Everton akan berjumpa dengan Arsenal di Stadion Emirates.
Bagi Walcott, Arsenal tentu tidak bukan tim yang sembarangan. Pemain berusia 28 tahun pernah menjadi bagian penting The Gunners selama 12 tahun. Tapi, menyusul bergabungnya beberapa pemain baru, dia harus pindah bulan Januari lalu.
Kini, Walcott dan Arsenal ada di pihak yang berbeda. Karena itu, Walcott diharap bisa jadi tokoh antagonis bagi Arsenal saat Everton berlaga di Stadion Emirates.
"Walcott akan memberikan instruksi kepada tim untuk pertandingan besok," kata Manajer Everton, Sam Allardyce.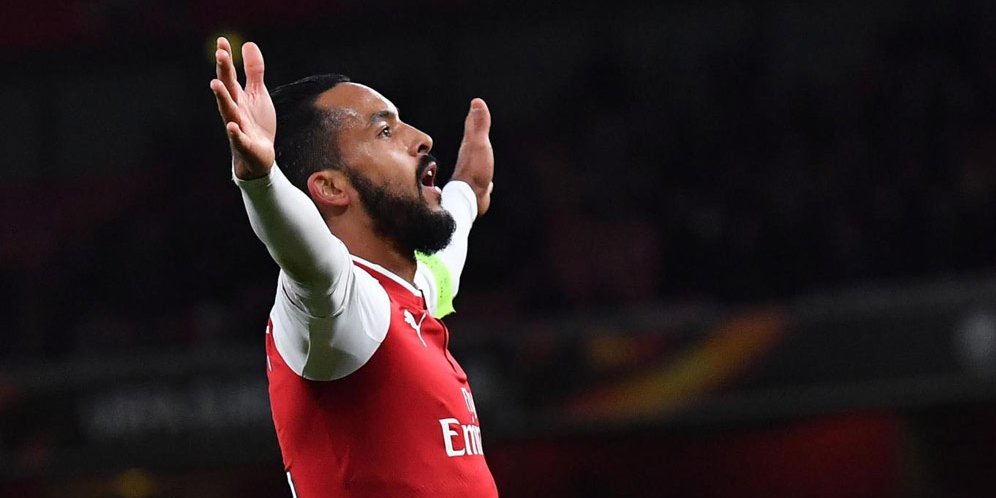 Theo Walcott
Walcott sendiri tampil cukup impresif sejak bergabung dengan Everton. Pada laga tengah pekan lalu, pemain timnas Inggris mencetak dua gol dan membawa The Toffes menang dengan skor 2-1 atas Leicester City di lanjutan Premier League.
"Saat ini Walcott memiliki kesempatan untuk jadi pemain kunci bagi Everton. Musim lalu dia bermain di 30 pertandingan dan mencetak 19 gol. Dia bisa menjadi sosok yang penting bagi kami untuk lebih baik lagi," kata Big Sam.
"Semoga besok dia bisa tampil bagus di Stadion Emirates seperti yang sudah dia tampilkan pada Rabu [lawan Leicester] yang lalu," tandas Big Sam