Coming to Netflix This Week (April 2nd – April 8th)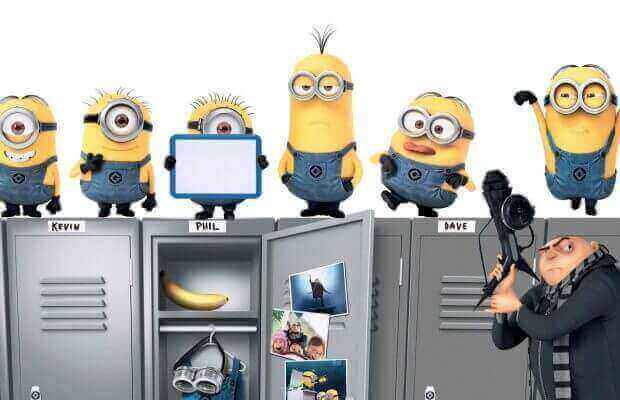 It's a new month and Spring is here! The month is full of so much promise including streaming opportunities! A lot of Netflix Originals are headed your way in April.
Below we take a look at a few of the movies, series, and specials coming over the next seven days. For a recap of April, check out our full list of titles.
Looking for more suggestions? Head over to our Friday list with highlights from this past week.
Reminder: Titles are subject to change. We are but a slave to Netflix's whims.
---
La Piloto: Season 1
Arriving April 2nd
Based on real-life events, it's the story of Yolanda, a young woman who is tested and sees just how far will go to reach her greatest dream: being a pilot. Along the way she gets tangled in a situation with a drug lord.
---
Fary Is the New Black Netflix Original
Arriving April 3rd
Armed with sly wit, a fresh outlook and plenty of style, French comedy star Fary veers from dating to stereotypes and beyond in this exclusive special.
---
Behind The Curtain: Todrick Hall (2017)
Arriving April 5th
This documentary details one man's efforts to launch the full-scale original musical, Straight Outta Oz.
Despicable Me 3 (2017) 
Dreamworks Early Release
Arriving April 5th
Steve Carell returns as Gru, who meets his long-lost charming, cheerful, and more successful twin brother Dru who wants to team up with him for one last criminal heist.
---
6 Balloons
Netflix Original
Arriving April 6th
A loyal sister struggles to stay afloat while driving her heroin-addicted brother to a detox center and looking after his 2-year- old daughter.
My Next Guest Needs No Introduction
Netflix Original
Arriving April 6th
This month's guest is Jay-Z.
Sun Dogs
Netflix Original
Arriving April 6th
This is one to look forward to. This film has a great cast including Allison Janney and Ed O'Neill. A young man (Michael Angarano) determined to be a military hero, ends up on a misguided adventure with his family and new friend Tally (Melissa Benoist).
Troy: Fall of a City
Netflix Original
Arriving April 6th
Prophecy becomes reality when Paris returns to his birthplace of Troy and falls for King Menelaus's wife, Helen of Sparta, igniting a Greek-Trojan war.
---
24 Hours to Live (2017)
Arriving April 7th
Ethan Hawke stars in this movie about a career assassin who is brought back to life for 24 hours to seek revenge and redemption.
What will you be watching this week? Let us know in the comments!
---