Coming to Netflix This Week: May 7th – May 13th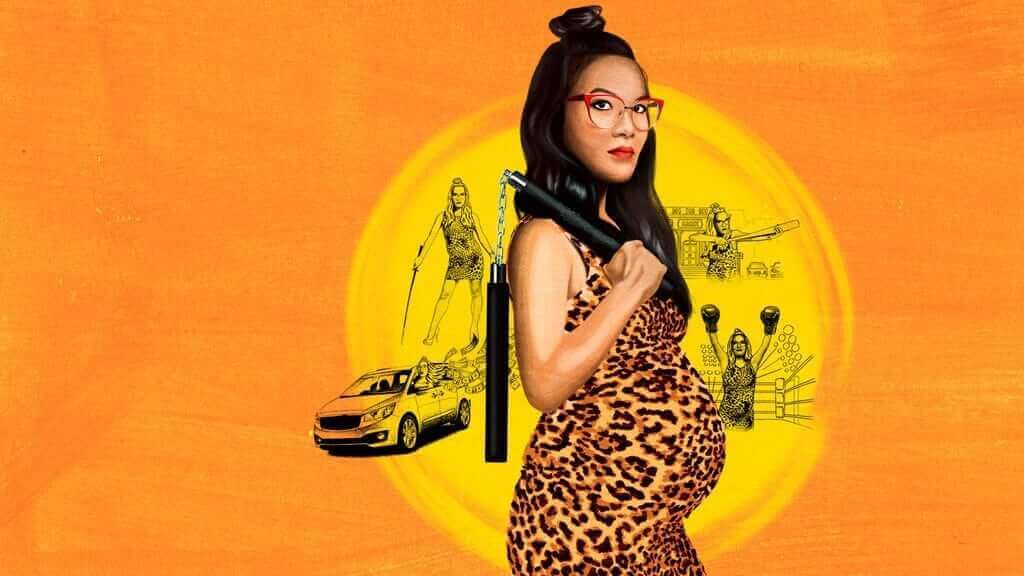 Happy weekend! Have you been enjoying your Netflix time? It really is best to stay indoors, with the pollen and all that. So binge guilt free knowing it's for your health. While you're staying on top of things, let's take a look at what you have in store this week on Netflix. Look at you. You're starting this week off right!
For a recap of May see our full list of titles. Looking for some watching suggestions? Check out our Friday list with highlights from the past week.
---
Desolation (2017)
Arriving May 8th
A young mother goes with her son and her best friend into a remote wilderness area to scatter her late husband's ashes. Soon they find that they are being followed and have they are now a deranged killer's prey. It's currently sitting with a pretty solid score on Rotten Tomatoes. I'll be giving it a watch.
---
Hari Kondabolu: Warn Your Relatives 
Netflix Original Standup
Arriving May 8th
Hari Kondabolu breaks down identity politics, celebrity encounters, his mango obsession and more in an unpredictable stand-up comedy special.
---
Dirty Girl (2010)
Arriving May 9th
A bevy of great actors appears in this story about a girl who runs away with her best friend to find her real father. William H. Macy, Juno Temple, Mary Steenburgen, and Dwight Yoakam are just a few of the great names rounding out this cast.
---
Safe
Netflix Original Series
Arriving May 10th
After his teenage daughter goes missing, a widowed surgeon in an affluent neighborhood begins unearthing dark secrets about the people closest to him.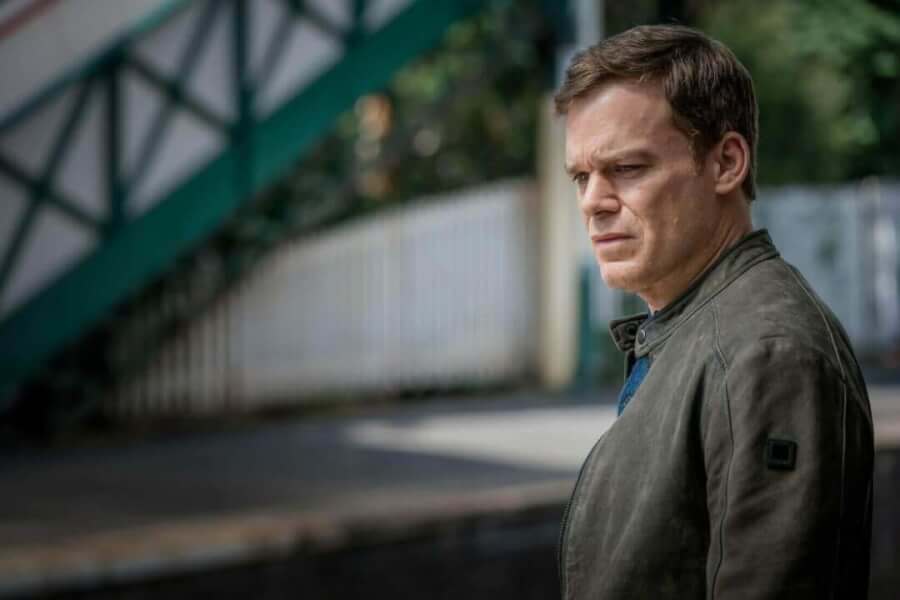 Trailer Available on Netflix
---
Evil Genius: The True Story of America's Most Diabolical Bank Heist 
Netflix Original Series
Arriving May 11th
This is the crazy true story of a pizza delivery man who robbed a bank, then was killed by a bomb fastened around his neck. The series details the investigation. Was it a botched bank heist, eerie treasure hunt, diabolical murder, or all of the above? The deeper detectives go, the weirder this true crime story gets.
I have seen the first two episodes of this series and can definitely say it's worth tuning into.
---
The Kissing Booth 
Netflix Original Movie
Arriving May 11th
Based on the best-selling YA book, a high school student is forced to confront her secret crush at a kissing booth leading to a romance that could risk her relationship with her best friend.
---
The Who Was? Show: Season 1 
Netflix Original Series
Arriving May 11th
This new family series brings history to life with a mashup of comedy, music, dance and world history.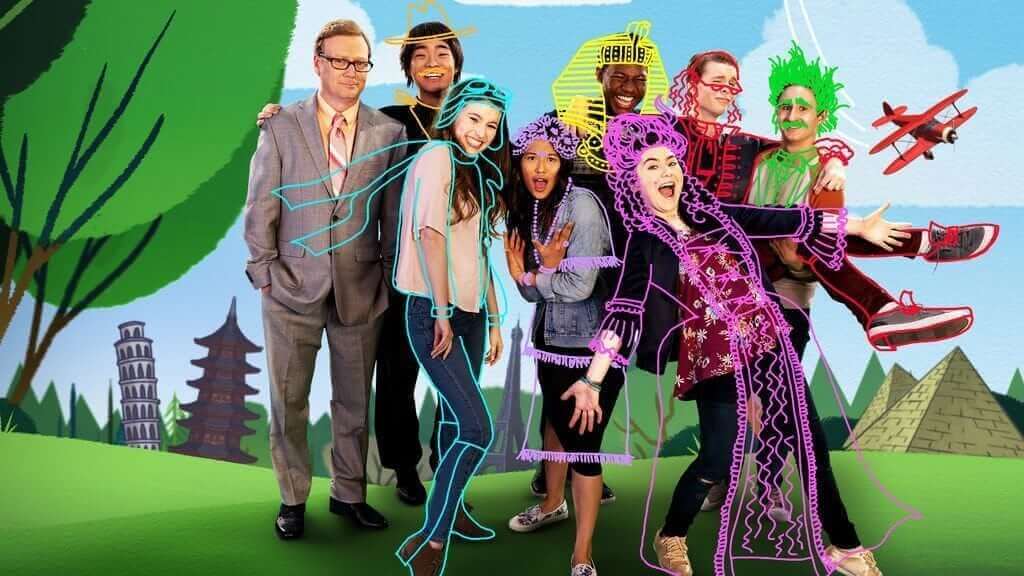 ---
Ali Wong: Hard Knock Wife 
Netflix Original Standup
Arriving May 13th
Ali Wong returns to Netflix for Mother's Day. She dishes on motherhood and marriage in a way that sets her apart from a lot of female comedians. If you haven't seen her first special, Baby Cobra, look it up. It's streaming now on Netflix and it's great. (And also came out on Mother's Day 2 years ago. How about that?)
---
Edited May 7, 2018
What are you looking forward to seeing this week? Let us know in the comments!
---