Rekanbola – Jared Leto bergabung dengan Spider-Man Universe setelah sebelumnya menjadi bagian dari DC Universe sebagai Joker. Bintang peraih Oscar ini didapuk memainkan karakter Morbius, antihero dalam kisah sang pahlawan laba-laba.
Dilaporkan Hollywood Reporter, film 'Morbius the Living Vampire' juga sudah menemukan sutradara. Sony menunjuk Daniel Espinosa ('Life', 'Safe House') duduk di kursi sutradara.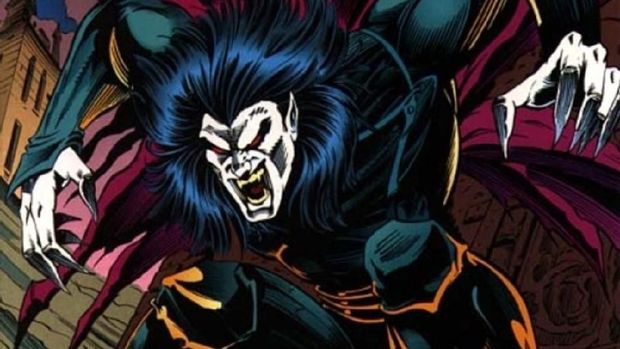 Proyek film ini didasarkan pada cerita antihero Morbius the Living Vampire. Morbius atau dalam komik dikenal Dr. Michael Morbius, adalah seorang ilmuwan yang menderita penyakit darah langka dan berusaha untuk menyembuhkan dirinya sendiri dengan hasil yang merusak.
Alih-alih sembuh, ia menderita dan berakhir dengan kondisi yang menyerupai vampir. Ia haus darah, memiliki taring dan memiliki kekuatan super juga sempat bertarung dengan Spider-Man.
Seiring waktu, bagaimanapun, ia menjadi sosok yang sedikit heroik dalam dirinya sendiri dan bahkan diberi ruang untuk memiliki komik sendiri.
Di komik Spider-Man 101 ia pertama kali muncul.
Ini menjadi langkah selanjutnya bagi Jared Leto menyelami dunia superhero. Sebelumnya, ia menangguk kepopuleran 2016 lalu sebagai Joker. Dilanjutkan dengan karakternya yang juga antagonis di sekuel 'Blade Runner 2049'.
(Sumber : detik.movie )