Netflix Originals Coming to Netflix in March 2022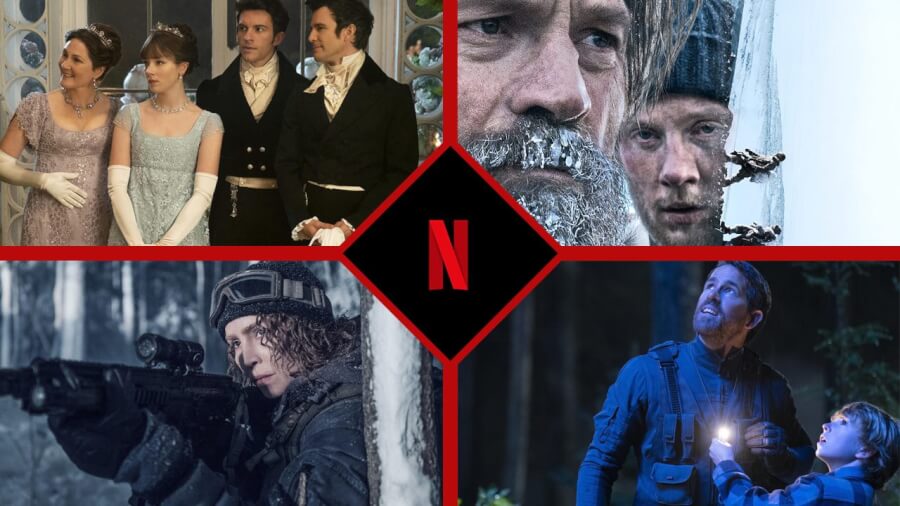 Welcome to your look at what's coming to Netflix from Netflix themselves in March 2022. This list will dive into all of the brand new Netflix Originals set to hit the service globally.
Missed any of the Netflix Originals for February 2022? We're keeping that list constantly updated so go back and check those out now!
---
English Language Netflix Originals Coming in March 2022
Worst Roommate Ever (Limited Series)
Coming to Netflix: March 1st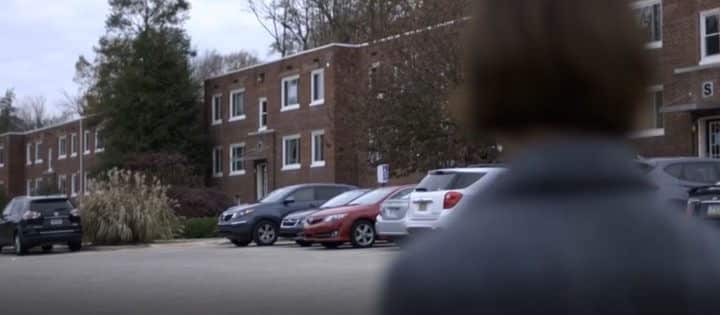 Originally slated for February 2022, Worst Roommate Ever was shifted to release on March 1st.
The new 5-part limited series comes from Blumhouse Television, we get to see true stories play out of four harrowing tales of roommates turning into nightmares.
---
Against The Ice (2022)
Netflix Release Date: March 2nd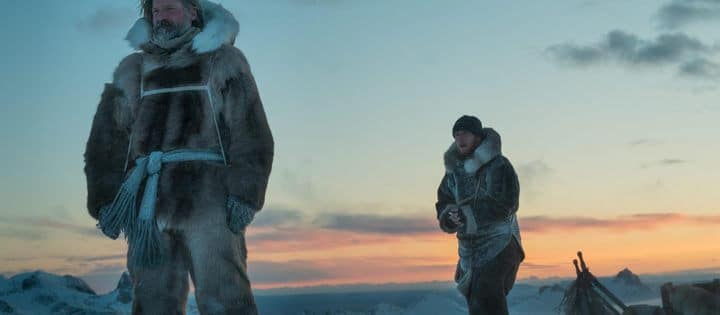 This movie headed up by Nikolaj Coster-Waldau (Game of Thrones) rewinds the clock back to the early 1900s and follows's a Danish expedition to Greenland which is subject to multiple claims on its lands and resources. Captain Ejnar Mikkelsen and Iver Iversen set out on foot to prove that Greenland is in fact a single island but does so in harsh conditions.
The movie is directed by Peter Flinth and was filmed in Iceland.
---
He-Man and the Masters of the Universe (Season 2)
Netflix Release Date: March 3rd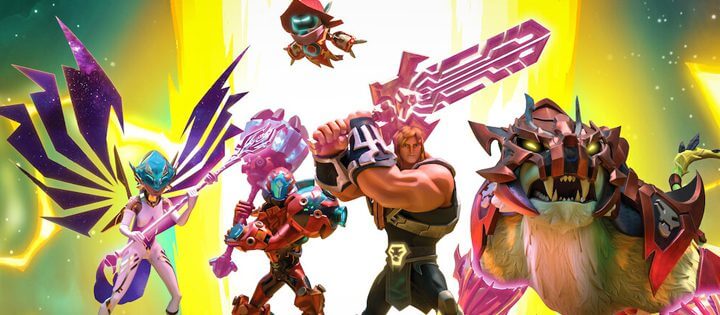 ---
Surviving Paradise: A Family Tale (2022)
Netflix Release Date: March 3rd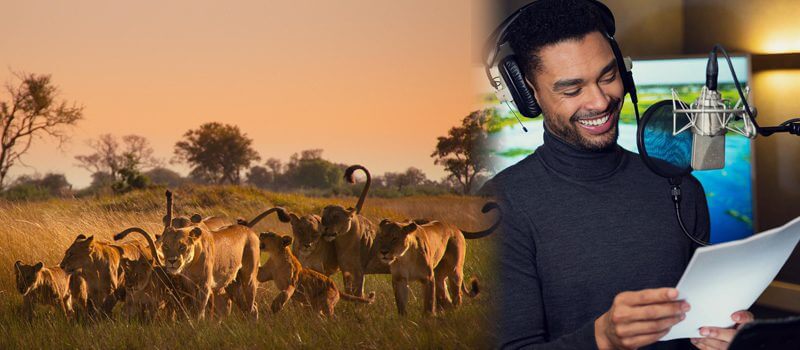 Bridgerton's Regé-Jean Page is set to narrate this brand new family-focused nature docu-series from Wild Space Productions. The film looks at different environments around the globe and what it takes to keep them sustainable.
---
The Weekend Away (2022)
Netflix Release Date: March 3rd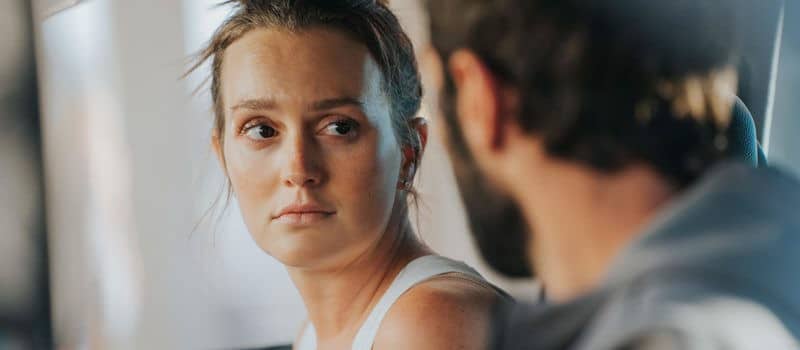 Kim Farrant directs this new thriller headlined by Leighton Meester. It's about a couple that goes on a getaway vacation to Croatia which goes dreadfully from the word go. After being accused of killing her best friend Beth has to work to clear her name.
---
Pieces of Her (Season 1)
Netflix Release Date: March 4th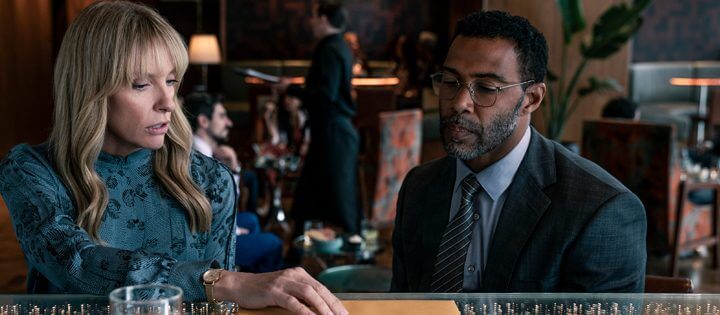 A new mystery thriller series set in a sleepy Georgian town where a seemingly random violent act sets off a chain of events for a man and his mother.
The series is set to star Toni Collette, David Wenham, Bella Heathcote, Jessica Barden, Omari Hardwick, and Joe Dempsie.
---
Chip and Potato (Season 3)
Netflix Release Date: March 8th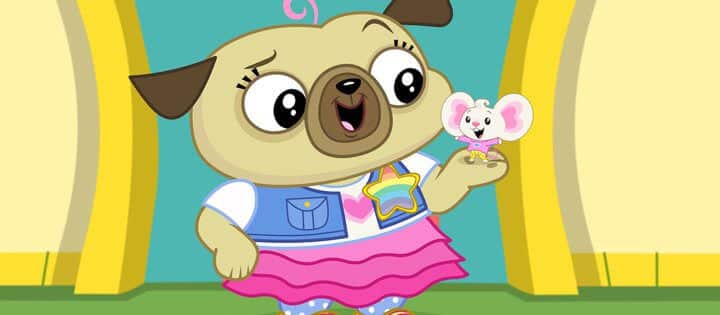 First debuting back in 2018, the preschool animated series from David Rudman returns for another batch of episodes in early March 2022.
Here's what you can expect from the third season:
"Back for its third season, Chip and Potato features a lovable pug Chip who starts kindergarten, makes new friends, and tries new things — with a little help from Potato, her secret mouse pal. The inclusive show features same-sex Zebra parents and gender-neutral bathrooms."
---
The Adam Project
Netflix Release Date: March 11th
Shawn Levy is teaming up with Ryan Reynolds again (they recently worked on Free Guy together) for this new sci-fi comedy action movie. Co-starring with Reynolds includes Zoe Saldana, Jennifer Garner, and Mark Ruffalo.
Reynolds plays Adam who is a time-traveling pilot from the future who enlists help from his 12-year-old self (Walker Scobell) for an important mission.
---
Rescued by Ruby (2022)
Netflix Release Date: March 17th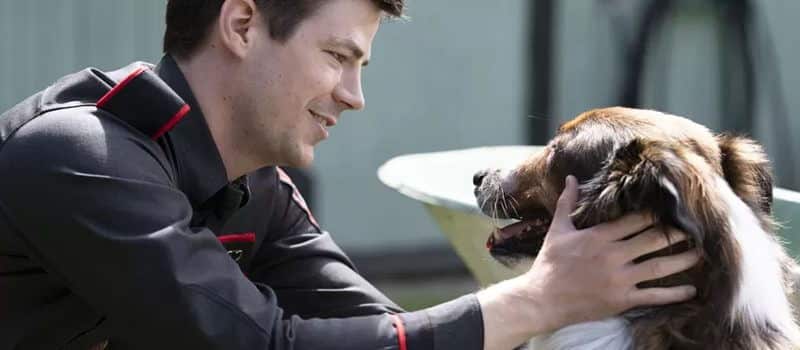 Grant Dustin (The Flash) stars as a state trooper in this feel-good movie based on a true story that sees him desperately trying to get into the K-9 search and rescue unit.
---
Human Resources (Season 1)
Netflix Release Date: March 18th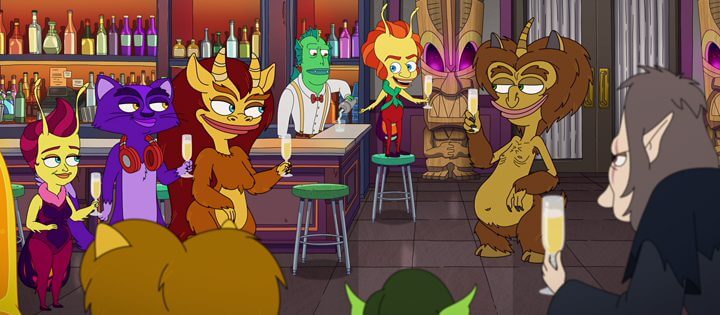 The team behind Big Mouth brings their next project to Netflix in the form of Human Resources. With many of your favorite characters crossing over, the new animated spin-off dives into the daily lives of creates such as the Hormone monsters, Shame Wizards, and more.
---
Top Boy (Season 4 or Season 2 depending on who you ask)
Netflix Release Date: March 18th
The British series that was revived at Netflix for a third season thanks in part to Drake is back for another season.
---
Bridgerton (Season 2)
Netflix Release Date: March 25th
Bridgerton season 1 is the biggest series Netflix has ever made with it recording the most hours viewed within the first 28 days of release beating out the likes of Stranger Things and The Witcher.
Now, the series is finally returning continuing to adapt Julia Quinn novels with Chris Van Dusen at the helm.
The good news for Bridgerton fans beyond March is that at least another two seasons and a spin-off is on the way.
---
Other English Language Netflix Originals Coming in March 2022
---
Non-English Netflix Originals Coming in March 2022
Savage Rhythm (Season 1)
Language: Spanish
Netflix Release Date: March 2nd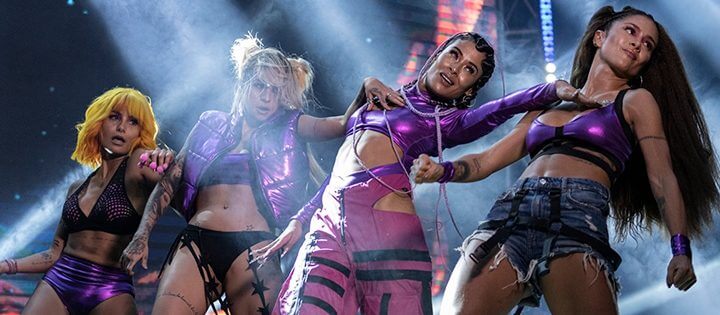 Also known as Ritmo Salvaje, this new eight-episode dance drama comes out of Colombia's Caracol Television.
Here's what you can expect from the new series:
"Two groups from opposite worlds walk their own paths until they come face to face in a dance battle where they discover that their dream to stand out and be successful in what makes them passionate is not only born in urban neighbourhoods but high society"
---
Black Crab (2022)
Language: Swedish
Netflix Release Date: March 18th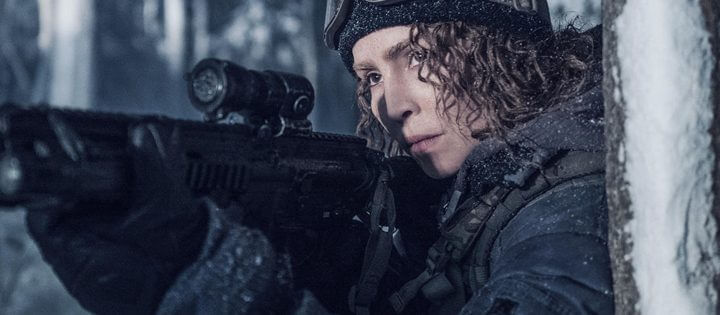 Noomi Rapace headlines this sci-fi action thriller set in a war-torn world with six soldiers heading on a dangerous mission that should end the war for good.
---
Love Like the Falling Petals
Language: Japanese
Netflix Release Date: March 24th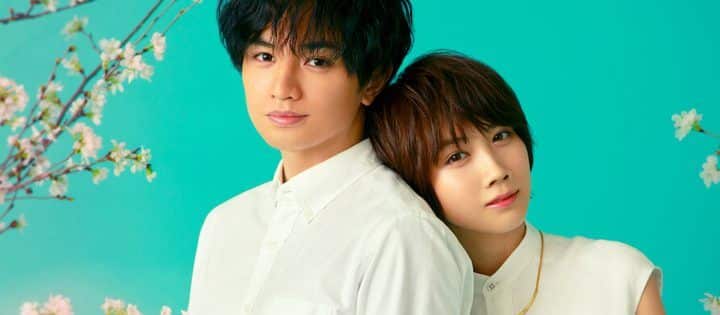 Also known as My Dearest, Like a Cherry Blossom, this Japanese live-action romance drama is directed by Yoshihiro Fukagawa.
The story revolves around an amateur photographer who asks out his hairdresser on a date and immediately strikes up a relationship. There's a twist, however, as she is aging fast.
Other Non-English Language Netflix Originals Coming in March 2022
Queer Eye: Germany – March 9th – German reality series
Kotaro Lives Alone – March 10th – Japanese animated series
Once Upon a Time… Happily Never After – March 11th – Spanish language musical comedy.
Alessandro Cattelan: One Simple Question – March 18th -Italian reality series
Light the Night (Part 3) – March 18th
Standing Up – March 18th – French comedy-drama series.
Backpackers – March 18th – Spanish language romantic comedy
Keep this post bookmarked as we'll be updating it regularly with all the newly announced March 2022 titles as and when we get them.
---