Upcoming Interactive Titles Coming to Netflix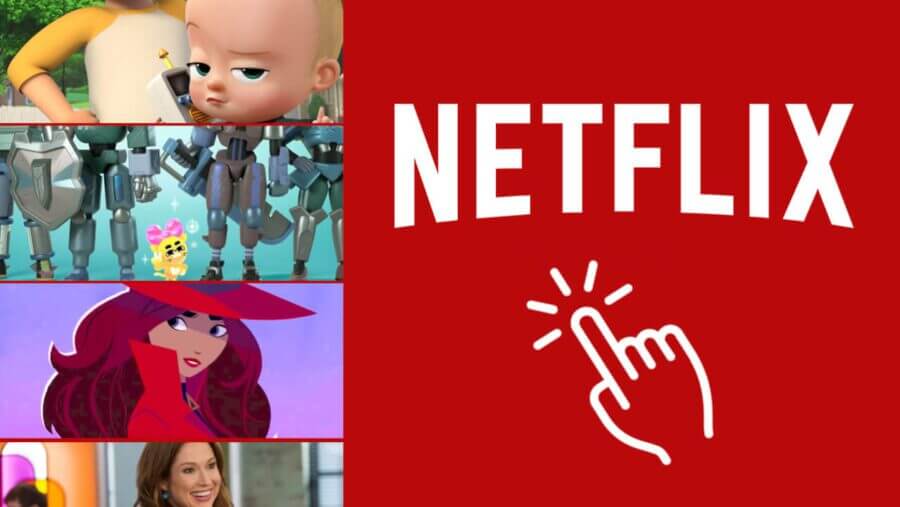 Among the many things that set Netflix aside from the competition is its introduction of interactive entertainment. The technology was limited at first but with the introduction of Minecraft and Black Mirror in 2018, it shot the format to the forefront of Netflix's technical prowess. 
Netflix reportedly has up to 12 interactive titles either on or coming soon to Netflix. By our count, six have already been produced meaning six more are on the way over the next year or so and that's without any more being announced.
For a complete list of interactive titles on Netflix, head over to our library section which is updated as and when new titles are added.
For those wondering if the second season of Minecraft is on the way, the news doesn't look good.
For now, here are all the interactive specials headed to Netflix in the next two years:
---
Unbreakable Kimmy Schmidt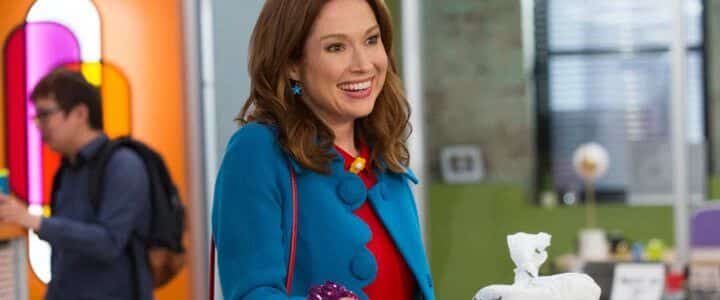 There was a long-rumored movie coming to Netflix based on Ellie Kemper's character of Kimmy Schmidt and news came in May 2019 that it'd be an interactive episode.
Due out in 2020, the special will see the return of all your favorite characters from the show and will be the big send-off the show deserves.
---
Battle Kitty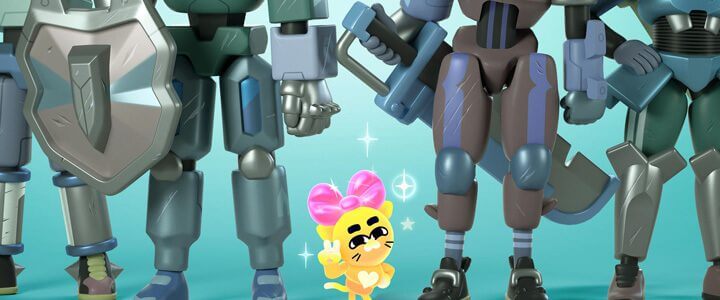 Announced in March 2019, this animated, interactive series will be Netflix's first original production series. Whereas most titles are specials, this one is being built from the ground up for Netflix.
The series is the equivalent of Pacific Rim where kids fight in big fighting robot costumes.
Matt Layzell, who serves as the showrunner for Battle Kitty,  is mostly known for his work on Nickelodeon and Cartoon Network properties including Pinky Malinky (which got picked up by Netflix), Apple & Onion and Sanjay and Craig.
---
Dreamworks Interactive Specials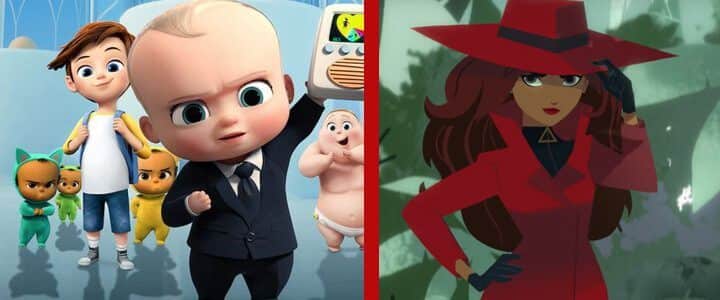 Thanks to Bloomberg, we know that Dreamworks is currently working on four new interactive episodes based on the properties they make for the service.
Here's a breakdown of each title getting its own interactive special.
The Boss Baby: Back in Business which concluded its second season in late 2018 will be the recipient of an interactive episode (no news on season 3 as of yet) as will the reboot of Carmen Sandiego.
Last Kids on Earth which is expected to premiere later in 2019 is also getting an interactive special. Bloomberg referred to an additional title too which could not be named.
That's all the interactive specials we know that are on the way to Netflix soon. Let us know in the comments which one you are excited for.
---